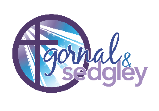 Welcome to the Gornal and Sedgley Team Ministry website.
Our parish includes All Saints' Church in Sedgley, St Andrew's in The Straits and St Peter's in Upper Gornal.
We've been a team ministry since 2005: team working allows us to provide spiritual and pastoral care to a wide area including Upper Gornal, the Straits and Sedgley.
We look forward to meeting you at one of the churches in our parish soon.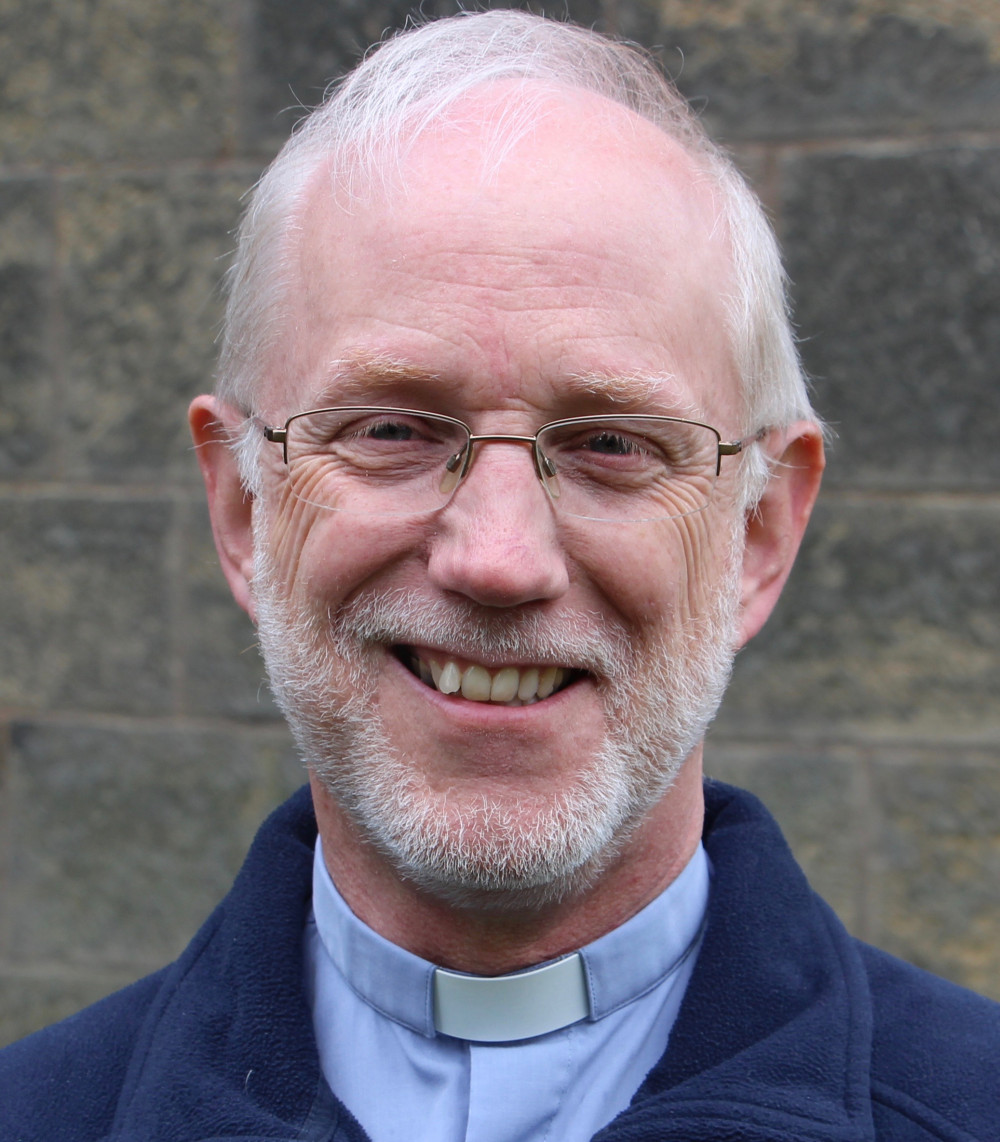 Revd Guy Hewlett (Team Rector, Gornal and Sedgley Team Ministry)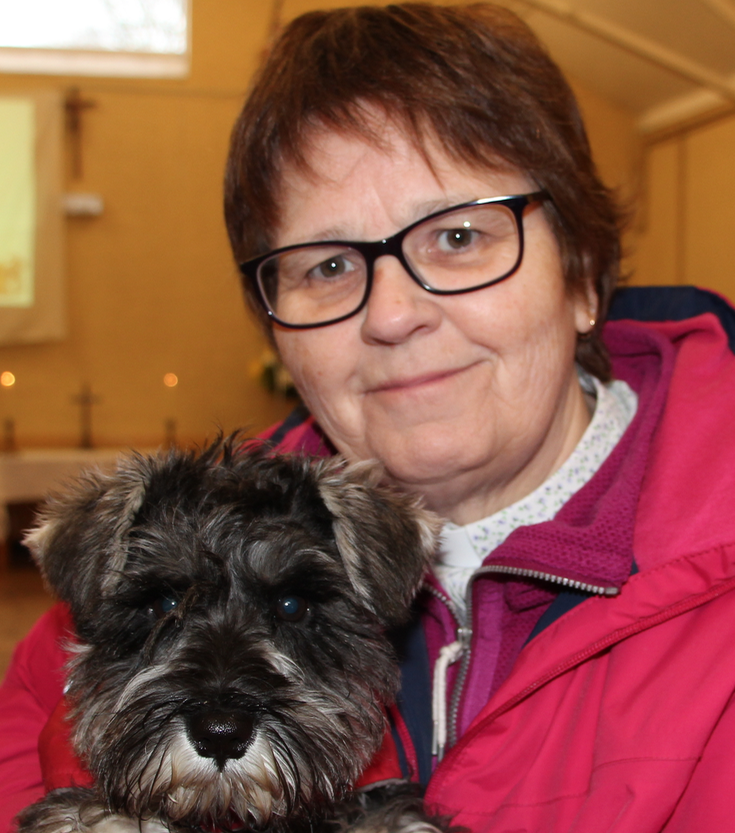 Revd Catherine Mitchell (Team Vicar, Gornal and Sedgley Team Ministry)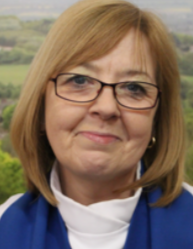 Canon Jan Humphries (Licensed Lay Minister, Gornal and Sedgley Team Ministry)
Gornal and Sedgley Team Ministry
Safeguarding
The Parish of Gornal and Sedgley takes the issue of safeguarding very seriously.
Ensuring that children and young people as well as adults are kept safe whilst in our care is an integral part of our church life.
If you or someone you know feels unsafe the following information may be helpful to you:
In the Parish:
Barbara Baker, Parish Safeguarding Co-ordinator. Tel 01902 882847
safeguarding@allsaintssedgley.co.uk
Revd Guy Hewlett, Team Rector:
Phone: 01902 295164
email: rectorgornalandsedgley@allsaints.co.uk
In the Diocese:
Hilary Higton Safeguarding Adviser
07495 060869
hhigton@cofe-worcester.org.uk
In emergency situation:
Dudley Social Services: 01384 813200
If there is an immediate risk or danger contact the Police by dialling 101.
Other helplines:
Childline 0800 1111
Samaritans 116123
NSPCC 0808 800 5000
Domestic Violence 0808 2000 247
Action on Elder Abuse 020 8835 9280
Use this link for the Diocese of Worcester Safeguarding Team contact details:
CHURCH OF ENGLAND SAFEGUARDING STATEMENT
BAPTISM AND WEDDING BOOKINGS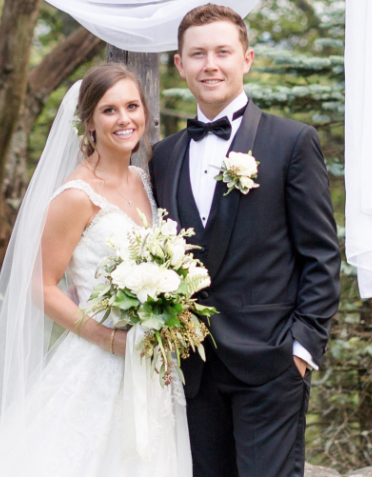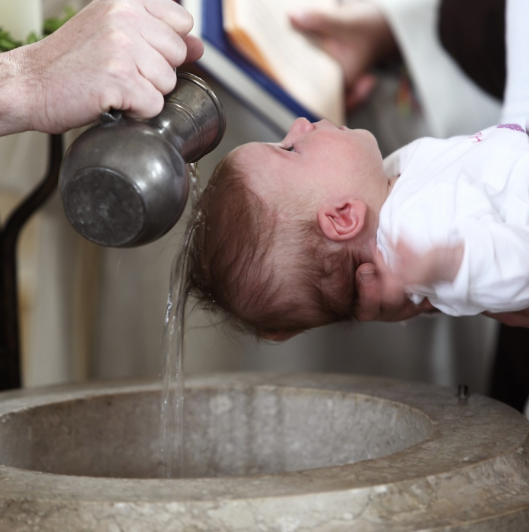 For baptism and wedding bookings, please click here.
THE BEACON PARISH MAGAZINE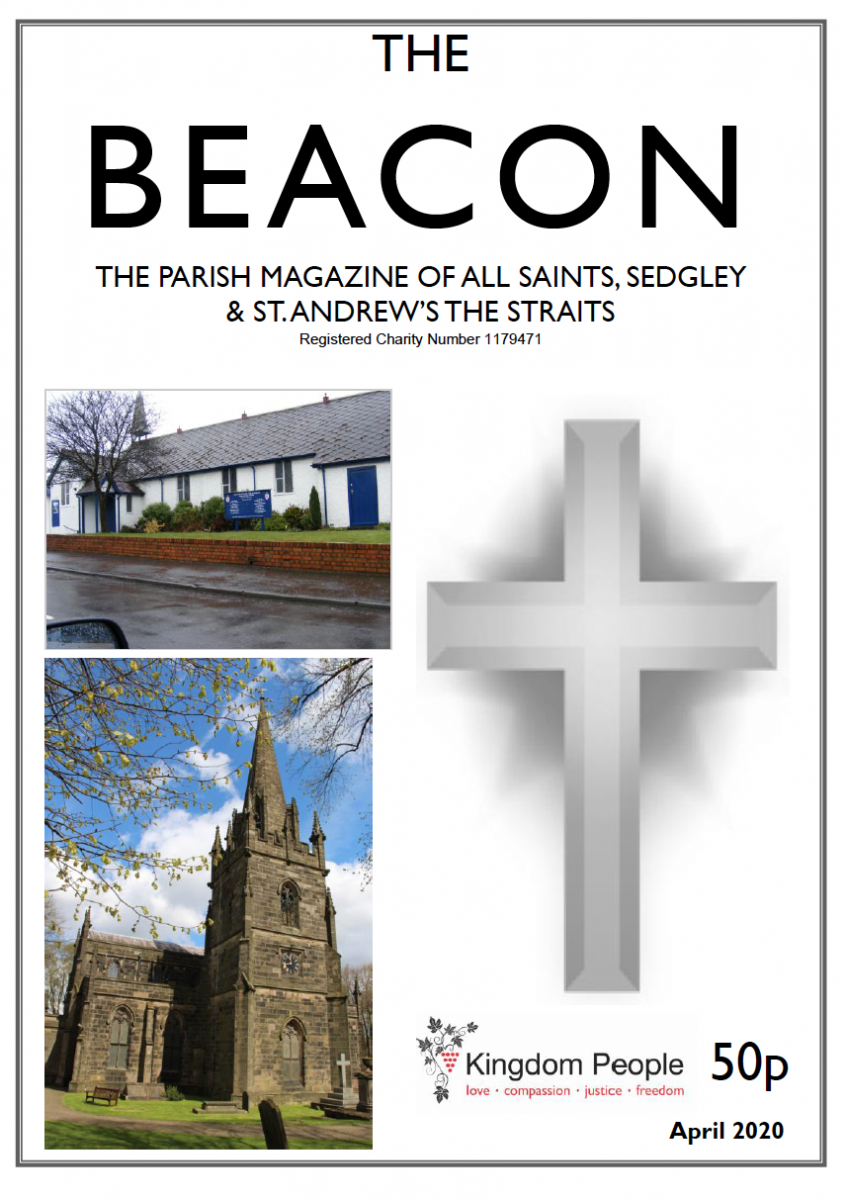 NOTICE SHEET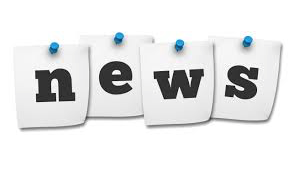 This is the weekly 'Notice Sheet' that contains arrangements covering all 3 churches during the coronavirus crisis:
PEW SHEET
Although we are not meeting for services during the coronavirus crisis, we are publishing the readings for this week, which parishioners can read at home:
Our Facebook site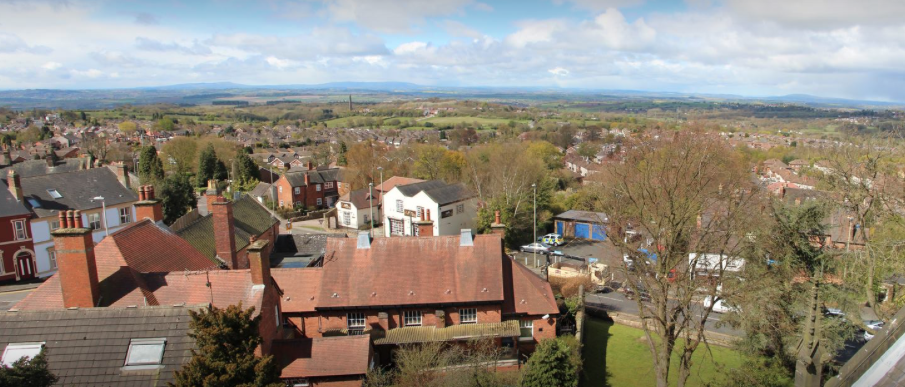 Our Facebook site provides an added facility for communicating with other members of our church community and with our Team Ministry.
SINGING ANGELS ON PALM SUNDAY
Singing Angels Videocast on Palm Sunday
A NOTICE CONCERNING REPAIR TO A WINDOW
This Public Notice is being displayed here because the Chancellor of the Diocese has waived the requirement for public notices to be displayed inside or outside churches, due to the situation with the Coronavirus, and is encouraging parishes to display such notices online for the present.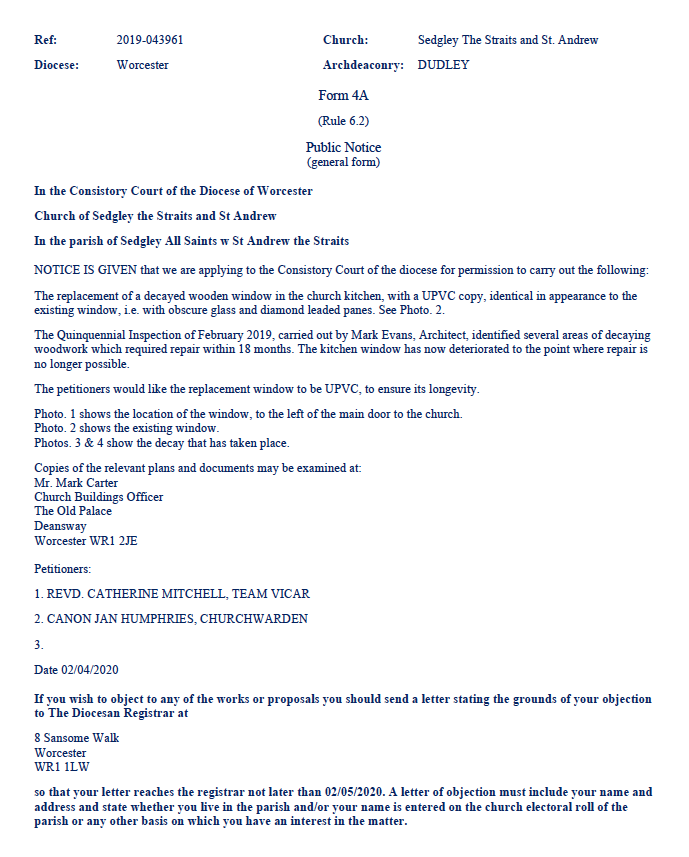 A PDF version which is larger and more legible is displayed via this link:
Notice of intended repairs to a kitchen window 2/4/20
AN IMPORTANT NOTICE: VESTRY HOUR - BOOKINGS FOR BAPTISMS AND WEDDINGS
You will have seen in the Press that all our churches are closed for services for the foreseeable future.
This means there will be no Vestry Hour at All Saints' to deal with wedding and baptism enquiries.
We are having to re-arrange those weddings and baptisms disrupted by the current situation so, regretfully, cannot consider any enquiries for baptisms until further notice, nor can we consider any requests for weddings for 2020.
If you wish to enquire about a wedding for 2021 or 2022, please contact Chris Williams chriswilliams550@btinternet.com.
We will put a notice on this website when we are operating normally again.
Parish contact details
PARISH OFFICE
Address:
All Saints' Parish Office
Ladies Walk
Dudley
DY3 3UA
Phone number: 01902 540289
Our Administration Assistant is Gail Griffiths.
TEAM RECTOR
Revd Guy Hewlett
Gornal and Sedgley Team Ministry
All Saints', Sedgley
St Peter's, Upper Gornal
St Andrew's, The Straits
Phone and email contact details:
Phone: 01902 295164
email: guyhewlett18@gmail.com
TEAM VICAR
The Revd Catherine Mitchell
Team Vicar
Gornal and Sedgley Team Ministry
All Saints', Sedgley
St Peter's, Upper Gornal
St Andrew's, The Straits
Tel 01902 677897
revcatherinemitchell13@gmail.com
LICENSED LAY MINISTER
Canon Jan Humphries: 01902 661275
Other email addresses:
Keith Tomlinson, Churchwarden:
churchwardenkeith@allsaintssedgley.co.uk
John Anderson, Treasurer and Churchwarden:
treasurer@allsaintssedgley.co.uk
Jenny Lavender, Assistant Treasurer:
asstreasurer@allsaintssedgley.co.uk
The parish office is open 10am-12noon, Monday to Friday.
Information should be sent to Gail by Wednesday for inclusion in Sunday's pewsheet.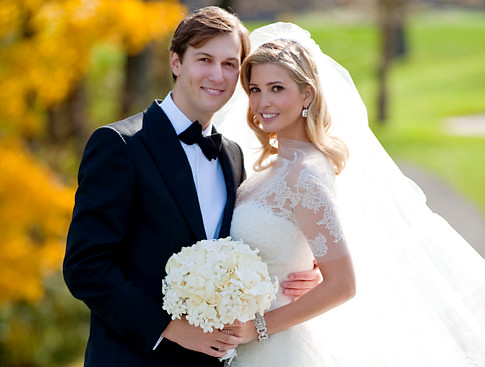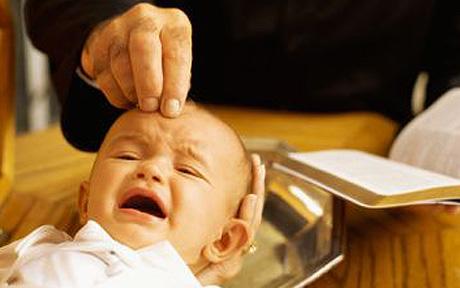 Arranging a wedding or baptism? - click here
Our website
If you'd like to contribute any information about forthcoming church events, write an article, or correct anything on the site, please send your information to Martin our website editor.