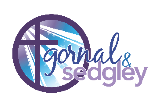 Welcome to the Gornal and Sedgley Team Ministry website.
Our parish includes All Saints' Church in Sedgley, St Andrew's in The Straits and St Peter's in Upper Gornal.
We've been a 'team ministry' since 2005 - team-working allows us to provide spiritual and pastoral care to a wide area including Upper Gornal, the Straits and Sedgley.
We look forward to meeting you at one of the churches in our parish.
CORONAVIRUS/COVID-19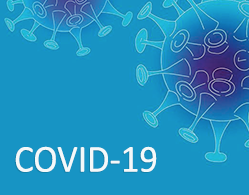 Our churches have begun a process of gradual and controlled reopening, following their closures due to Covid-19.
We continue to keep in touch remotely using Zoom, the application that allows congregations to meet online from their homes.
If you should need to talk to someone, and/or request them to pray for you, here is our team - please call or email them: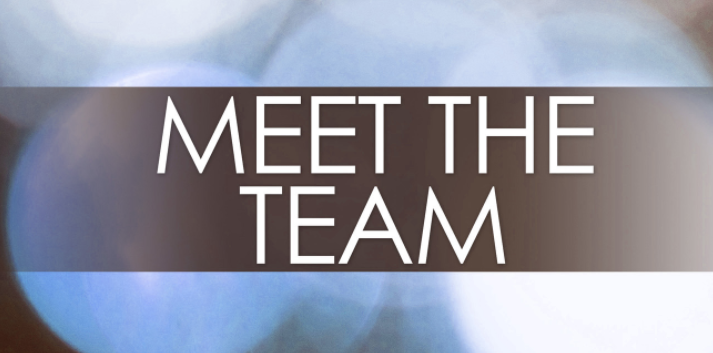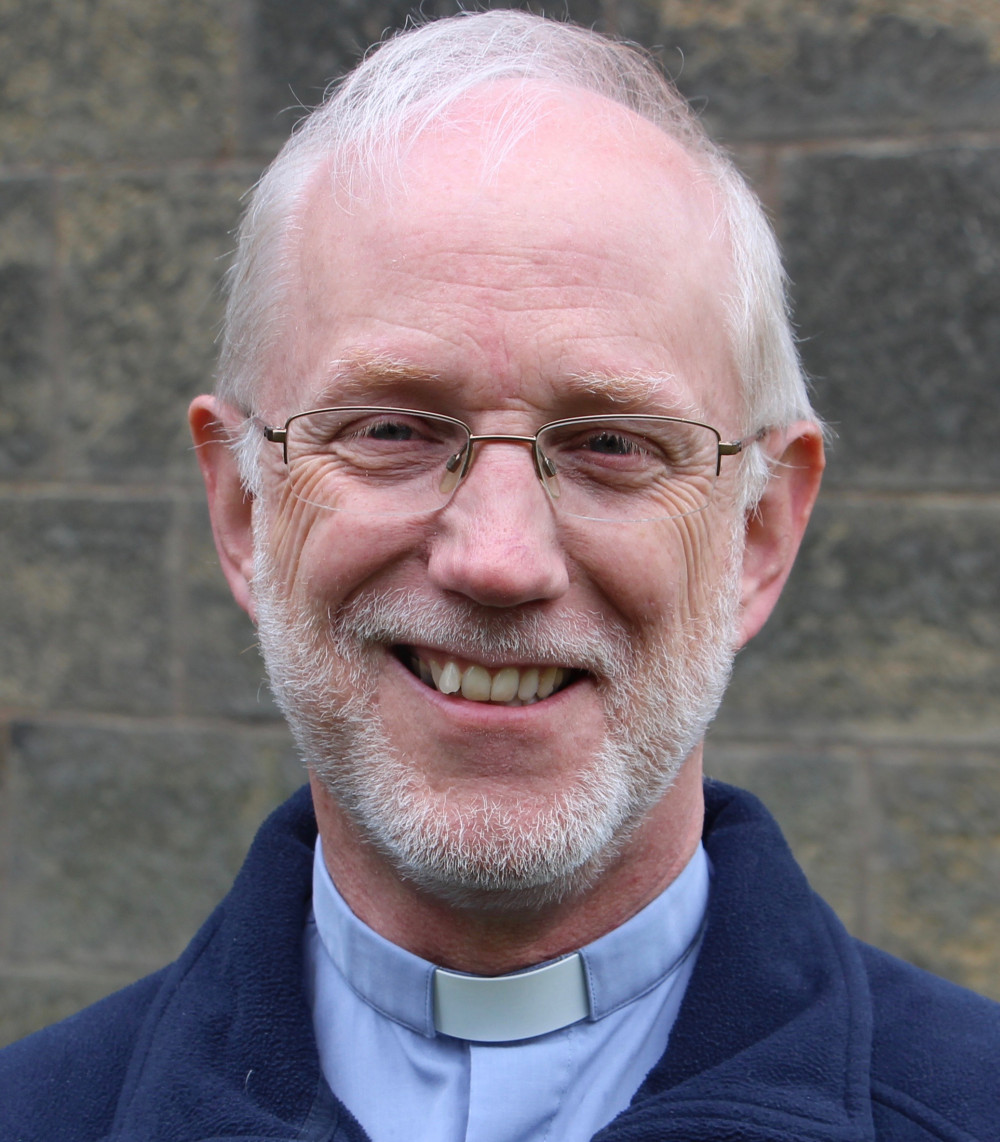 Revd Guy Hewlett, Team Rector
Phone: 01902 295164
email: guyhewlett18@gmail.com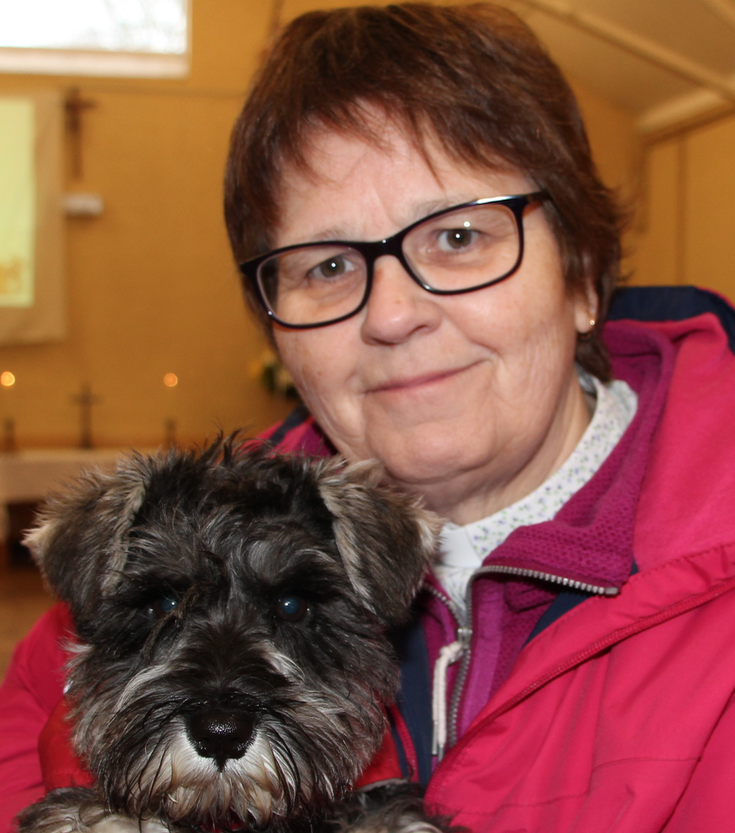 Revd Catherine Mitchell - Team Vicar
Tel 01902 677897
revcatherinemitchell13@gmail.com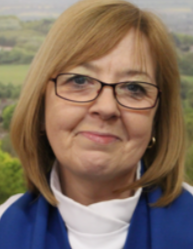 Canon Jan Humphries, Licensed Lay Minister
Tel: 01902 661275
Mobile: 07954 314102

Booking to attend services at all our churches
IMPORTANT!!
As we go forward please contact Gail if you intend to come to All Saints', St Andrew's or St Peter's for any of the services which are advertised, because places are currently limited due to social distancing.
You can ring Gail on 01902 540289 or email on:
admin@allsaintssedgley.co.uk
If you are not able to contact Gail during the week, please contact one of the ministry team (details at the top of this page) to ensure there is space for you to come.
The weekly Notice Sheet carries the latest news about the church's services, Zoom Groups and other church groups.
The weekly Readings Sheet carries the Bible readings for the relevant Sunday services.
FIRST STAGE OF VILLAGE WAR MEMORIAL BLESSED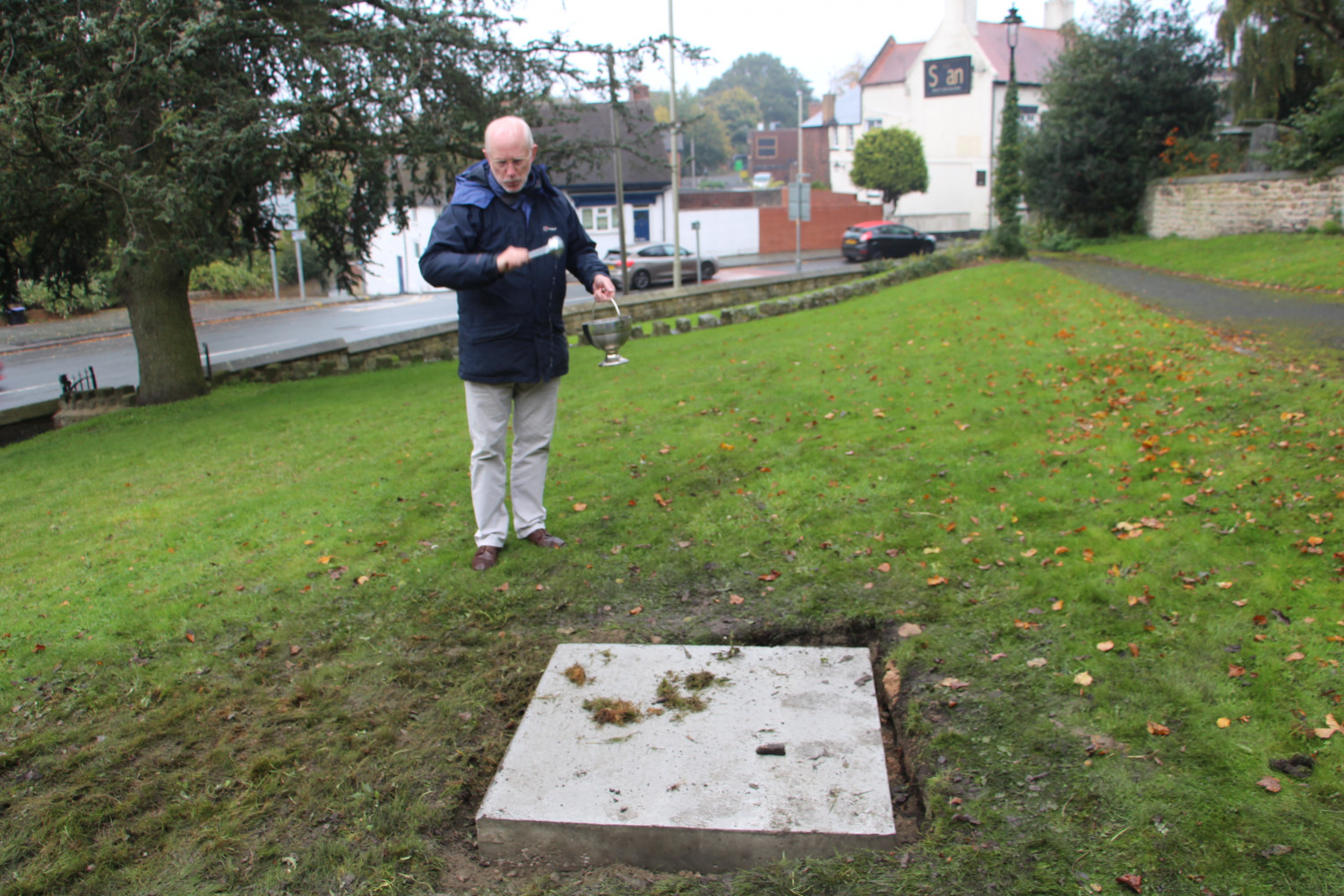 Work has started to prepare the ground for the new Village War Memorial in Gospel End Street Gardens by All Saints' Church. A gang of five workers arrived on Tuesday 13th Oct 2020 - so all being well, the long-awaited memorial will be installed over the next fortnight in time for Remembrance Sunday this year (8th November 2020).
The first stage was the installation of the concrete foundation. On top of this will be placed a granite block, and an obelisk will surmount the memorial.
Revd Guy Hewlett marked the installation of the foundations this afternoon by blessing them with holy water from the church's 'aspergillum' (sprinkler).
Finance came from the 'Dudley Community Forum Funding - Coseley East and Sedgley', Sedgley Ex-Servicemen's Club, and a private gift.
More pictures of the new war memorial under construction
THE ALPHA COURSE IS COMING SOON!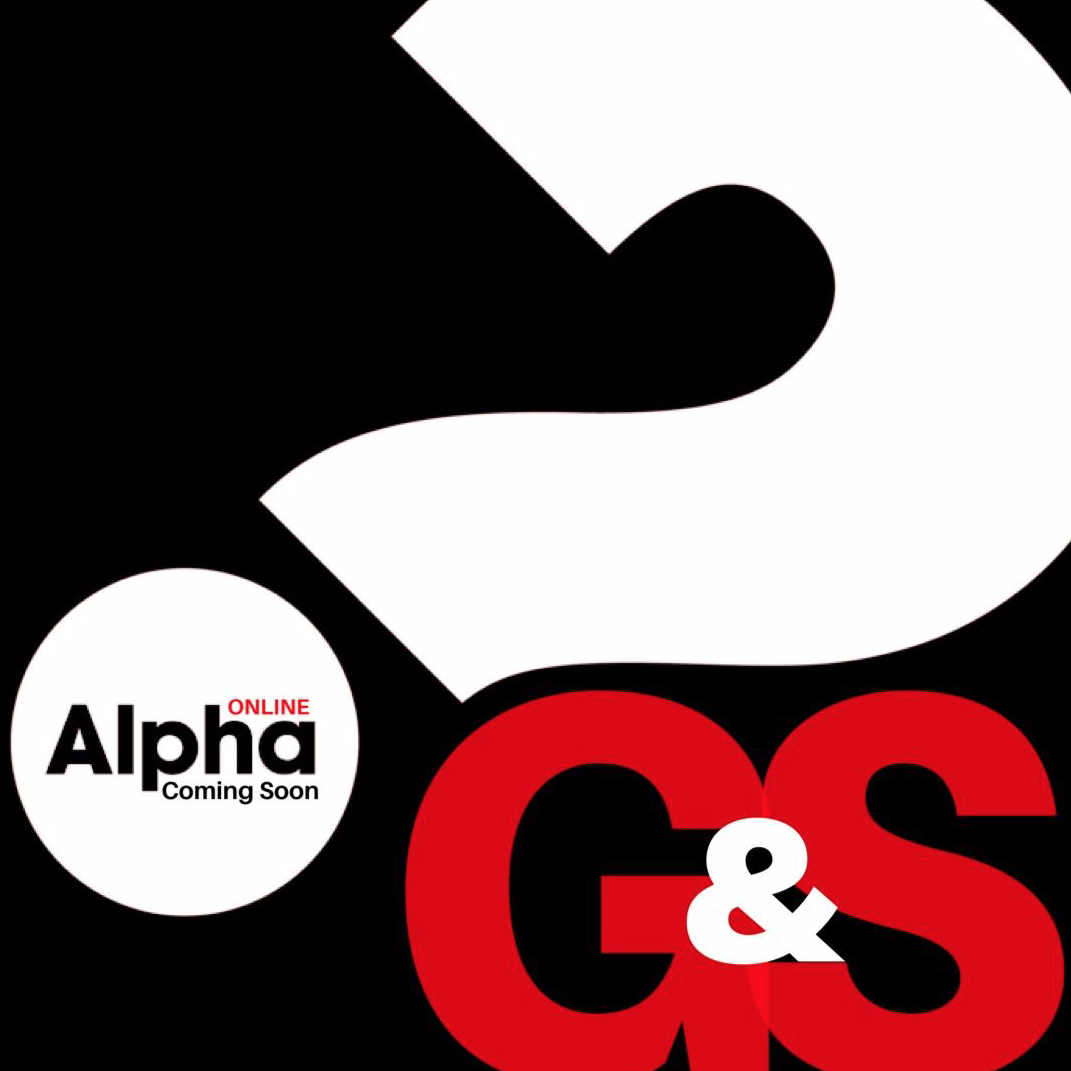 Coming Soon - Alpha Online - hosted by Gornal and Sedgley Churches.
In the new year we are excited to be part of this online Alpha course, in conjunction with other churches in the Gornal and Sedgley area.
Please watch out for more information in the coming weeks.
HARVEST FESTIVAL 11TH OCTOBER 2020!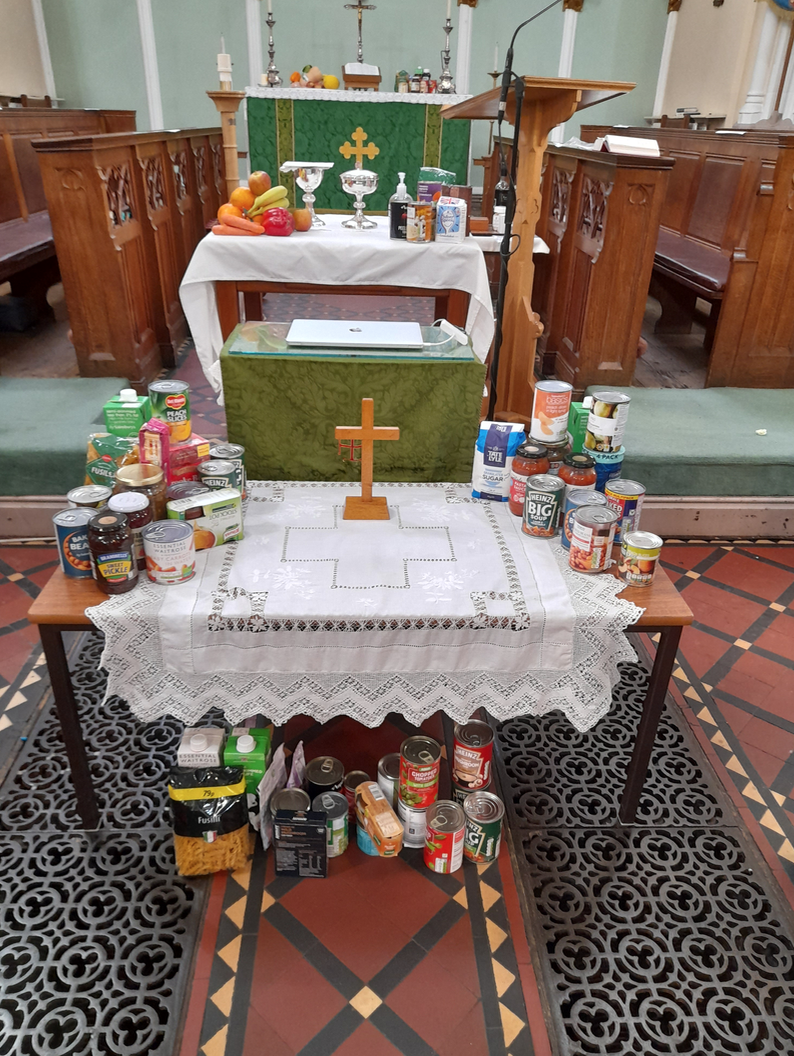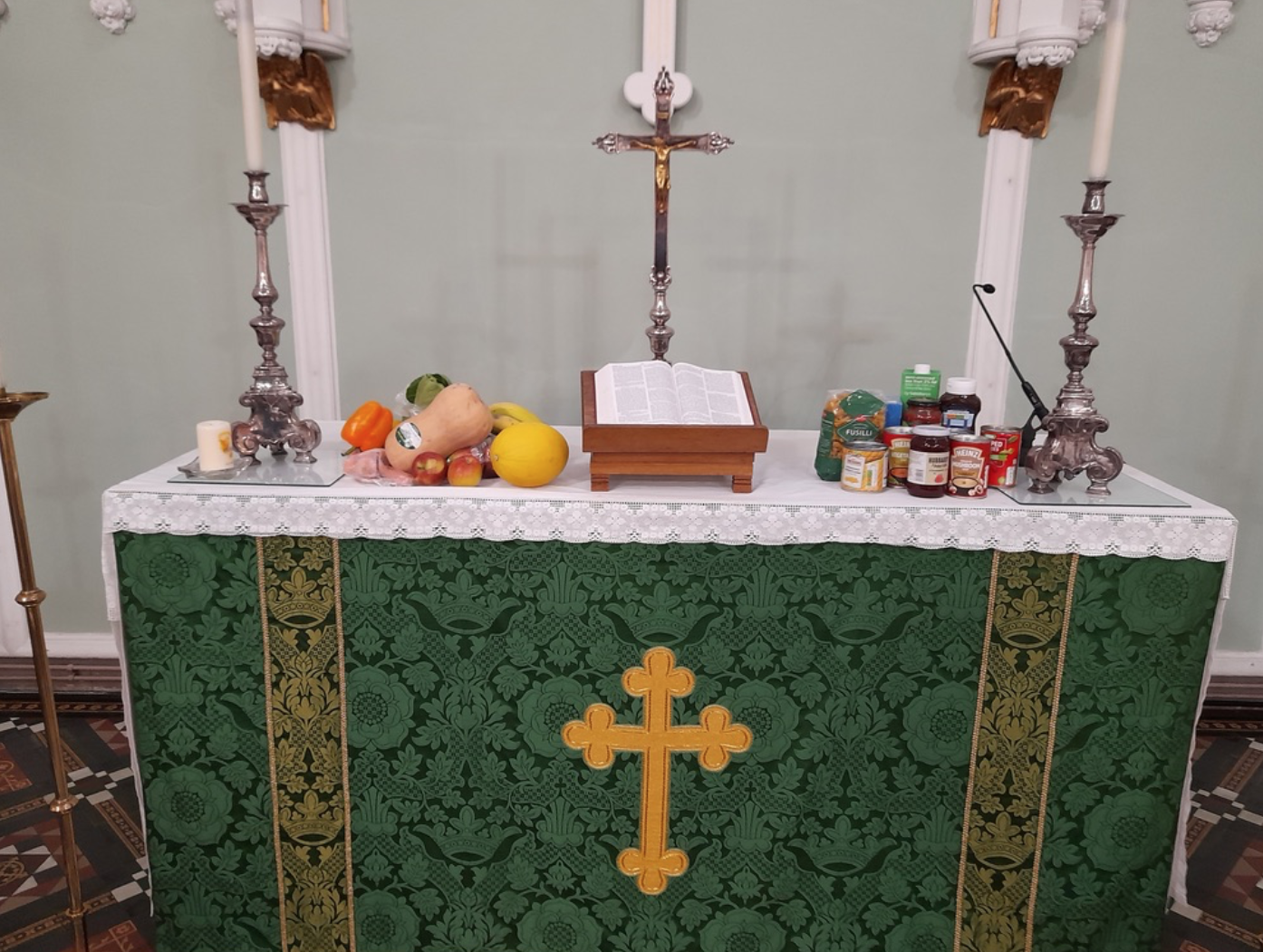 Here are a couple of photos of the displays for Harvest Festival Service held at All Saints' on 11th October 2020. Thank you for your generous donations, which will be taken to the Food Bank.
NOTICE OF THE ANNUAL PAROCHIAL CHURCH MEETING - TUESDAY 20TH OCTOBER 2020
The Annual Parochial Church Meeting will be held in ­­­­­­­­­­­­­­­­­­­­­­­­­­­­­­­­­­­­­­­­­­­­­­All Saints Church on the Tuesday 20th October 2020 at 07:00p.m.
Here is the official notice:
Annual Parochial Church Meeting
(The Parochial Church Council will meet in All Saints Church on Wednesday the 14th October at 7.30pm - attendance is possible via zoom.)
FAREWELL KEN AND IVY SLATER!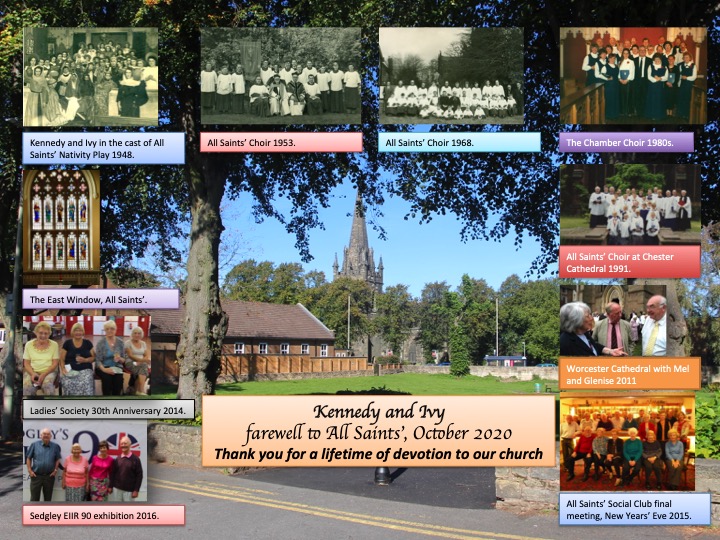 Ken and Ivy Slater were first pictured together as children on a 1948 photo of All Saints' Nativity Play.
They married at All Saints', and both continued to play a major part in the life of the church all their lives - they will be especially remembered for Ken's membership of the choir and Ivy's founding of the Ladies' Society.
They are moving out of the area to live in a flat nearer their relatives in Wales.
We would like to thank them for their outstanding contribution to the life of our church.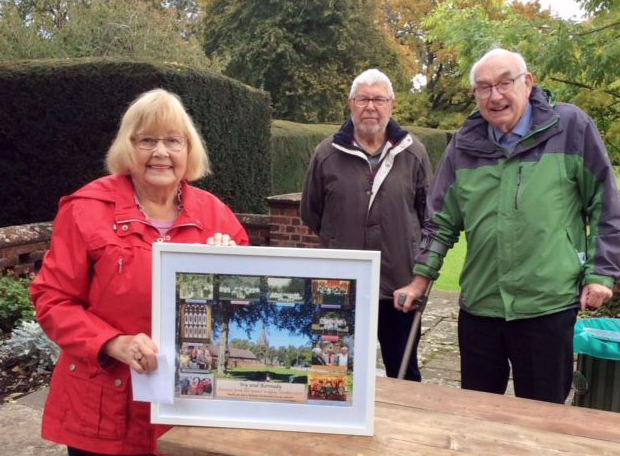 Ivy and Kennedy receive their presentation 'collage' memento of scenes from their lives at All Saints' from their friends, at Himley Hall on 9/10/20.
All Saints' Church, and Sedgley Village, are infinitely better places for this wonderful couple!
A better quality PDF version of the top image collage is available here:
THE BISHOP'S CERTIFICATE COURSE 2020-21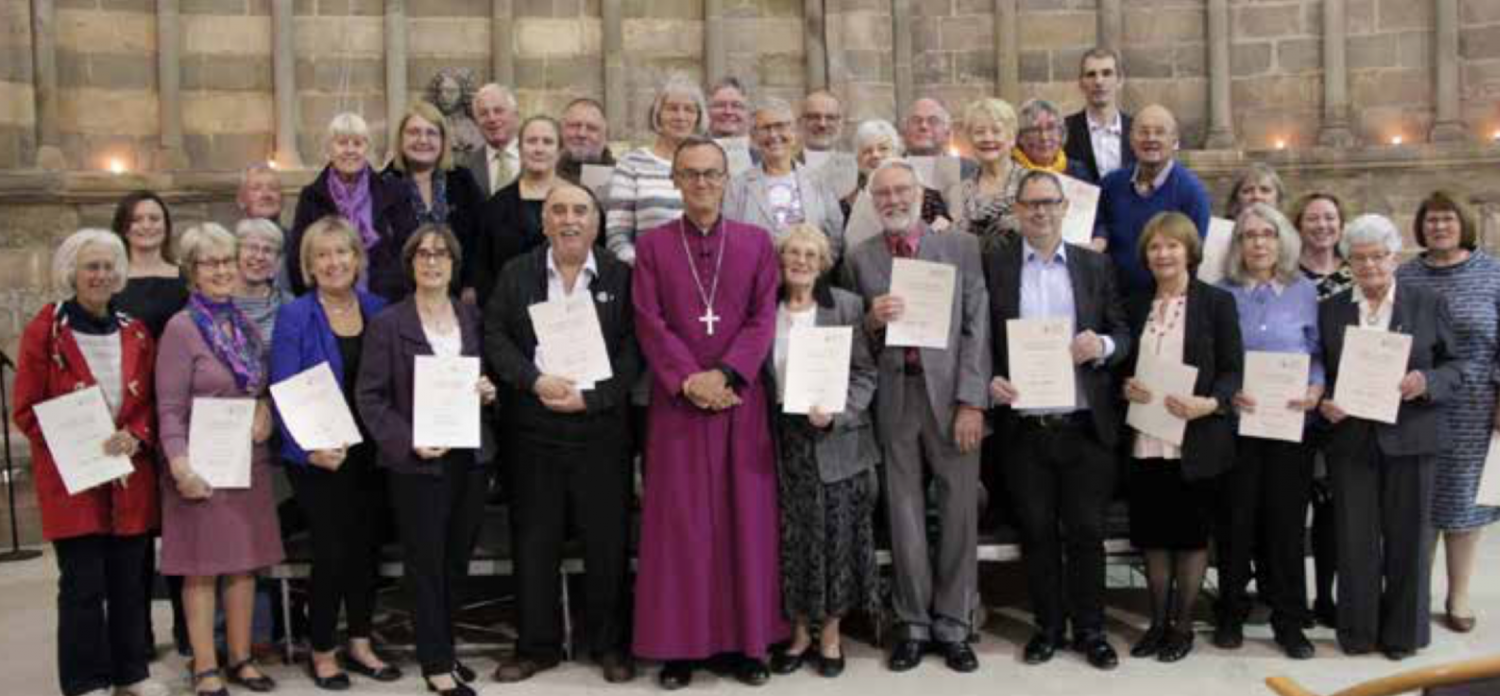 If you're interested improving your knowledge of Christianity, the Bishop's Certificate is highly recommended. Several members of our congregation have enjoyed and benefited from doing it in the past.
At this point it isn't clear how it will be delivered, but the likelihood is that it will be conducted using Zoom (rather than in person), at least initially.
The Diocese of Worcester has asked for those interested in doing the course to register their interest, so they can assess the best way to deliver the course in the light of the Covid-19 situation.
To read more about the Bishop's Certificate on the Diocesan website, and to download a leaflet and poster:
Bishop's Certificate Diocese of Worcester
If you'd like to register your interest, please email:
training@cofe-worcester.org.uk
A NOTE FROM THE DUDLEY HEALTHY COMMUNITIES TEAM ABOUT LOAN SHARKS

We have been asked to display this article warning against loan sharks in the present Covid 19 environment:
A warning about illegal moneylenders/ loan sharks
A MESSAGE FROM OUR TREASURER JOHN ANDERSON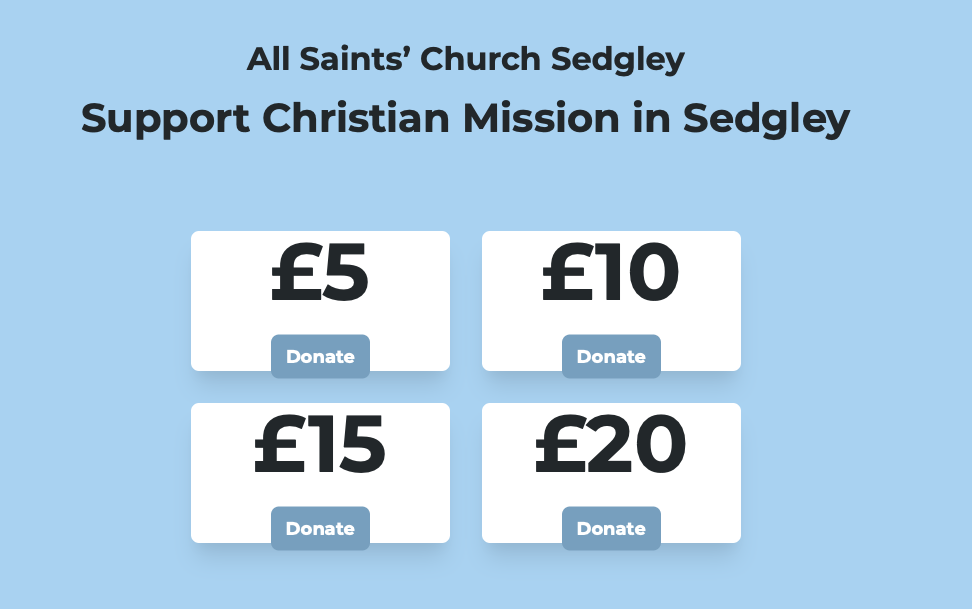 All Saints' regular giving by churchgoers via 'plate' donations at services has declined during Covid-19.
You are encouraged to assist the church by making an online donation- so please help if you can.
A website for online church donations has been set up. Here is the link:
http://tinyurl.com/allsaintsgivealittle
Scanning this 'QR code' on a Smartphone to make a donation
You can also scan this QR code using your Smartphone - press 'thyngs' to donate - it gives you the option of gift-aiding your donation.
Use your camera and point it at the QR code and it should bring up the donation site.
Note: this will only work if you have an up-to-date Smartphone with the camera enabled for scanning.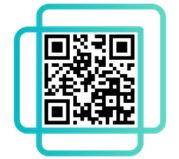 You can also donate by Standing Order, or make a one-off BACS payment.
Name of account: PCC of Sedgley All Saints
Sort code: 20 27 17
Account number: 90687308
You can also use the contactless terminal at All Saints' Church.
PRAYING AND MEETING TOGETHER DURING THE CRISIS - USING ZOOM
During the Covid crisis we are using 'Zoom' to 'meet virtually', via the internet.
We have begun short services at our churches, however, we continue with our programme of online services and meetings on Sundays and during the week, using Zoom:
10:30am prayer/worship on Zoom - This is available through the email News Groups and includes links to hymns and a printed sermon and is usually emailed out on the Saturday before.
11:45am Zoom coffee fellowship – bring your own coffee to your computer and see and hear some of your church friends; for about 40 minutes.
6:30pm Compline on Zoom, about 20 minutes. A quiet and reflective service.
Thursday 8.00pm Fellowship Group on Zoom and open to all. We spend some time with each other and reflect on a scripture reading.
Tuesday/Thursday 9:15am Parish Prayer on Zoom – an informal time of prayer as when we're meeting in our buildings, where we share the Gospel reading for the day and pray quietly for about 15 minutes.
SAFEGUARDING
The Parish of Gornal and Sedgley takes the issue of safeguarding very seriously.
Ensuring that children and young people as well as adults are kept safe whilst in our care is an integral part of our church life.
If you or someone you know feels unsafe a list of people who can help is available on this link:
People to contact if you feel unsafe
Discussing and/or booking a Wedding or Baptism
THE BEACON PARISH MAGAZINE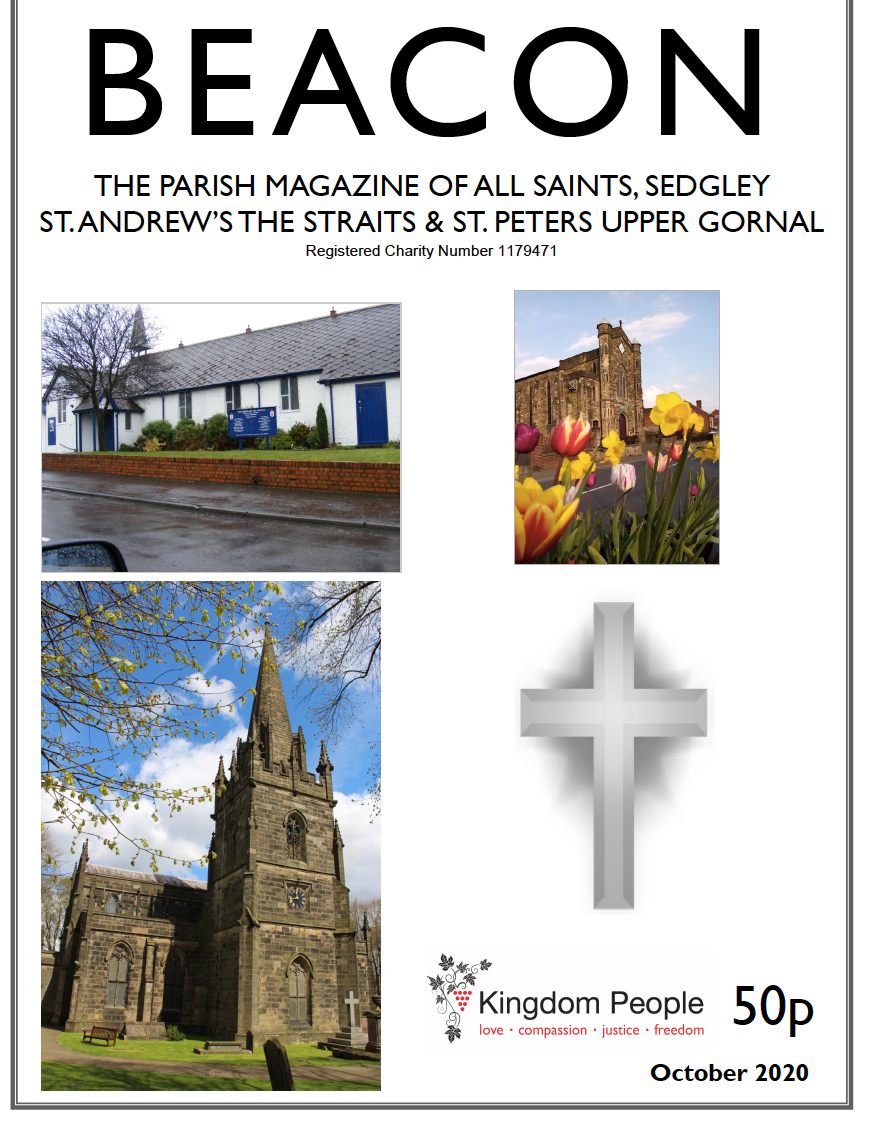 Our Facebook site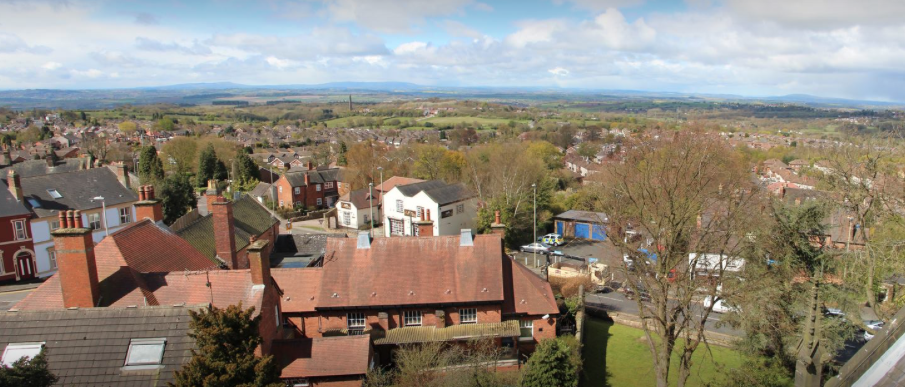 Our Facebook site provides an added facility for communicating with other members of our church community and with our Team Ministry.
PARISH OFFICE
Address:
All Saints' Parish Office
Ladies Walk
Dudley
DY3 3UA
Phone number: 01902 540289
Our Administration Assistant is Gail Griffiths.
Other contact email addresses:
Keith Tomlinson, Churchwarden:
churchwardenkeith@allsaintssedgley.co.uk
John Anderson, Treasurer and Churchwarden:
treasurer@allsaintssedgley.co.uk
Jenny Lavender, Assistant Treasurer:
asstreasurer@allsaintssedgley.co.uk
Our website
If you'd like to contribute any information about forthcoming church events, write an article, or correct anything on the site, please send your information to Martin our website editor.